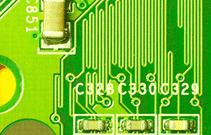 Use of Trademarks






The following are trademarks of O-Navi, LLC.:O-Navi, the O-Navi logo and arch, GyroPAK, Gyrocube, Gyrocube3, FalconGX, PhoenixAX, Aqua, Polaris, Vector, Gyroframe, Inertial Dynamics and PicoPilot.
All other trademarks used are owned by their respective owners.
PowerPC is a registered trademark of IBM Corp.
M-Core, Motorola and DigitalDNA are registered trademarks of Motorola

If you have any comments or questions about the O-Navi Website, please contact us.
=TRADEMARKS